Hey!
Let's get to know each other.
Best Jewellery began as a response to the other brands out there telling people they're 'less than'. We believe you are so, so much more. We believe you're the Best,
We design all our earrings and products with you in mind. We think about what will look great, but also what you can wear all day (and night). Because we love wearing jewellery just as much as you do.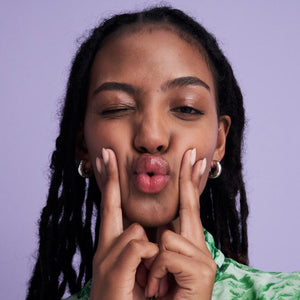 So, what does that mean? Responsibly made, versatile hoops for everyone! Whether you're glamming it up and making an entrance, walking the dog or catching up with your Bestie over coffee.
Want to work out in our earrings? You can do that. Want to have a nap in our earrings? You can do that too. And before you ask, yes - we've tested our earrings and they are absolutely nap proof.
Wear them alone. Stack them together. Mix and match styles, sizes and metals. You know what suits you Best!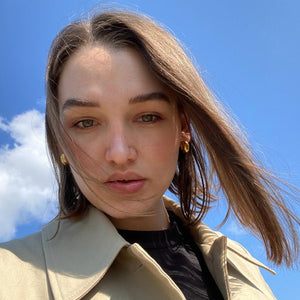 Meet our founder, Rebecca
"I started Best three years ago while on a personal mission to find easy-to-wear, comfortable everyday jewellery. When I couldn't find any that suited me, that I could wear with any outfit while doing any activity and at any time of day, I decided to design my own. I wanted to make jewellery for all the women you are (and I am). 
If you're a mom, daughter, dancer, cook, CEO or dog walker (and let's be honest, many of us are all of these at once), Best is here to fit in with the life you're already living and accentuate all you already are. Here's to feeling our Best, always!"
- CEO & Founder, Rebecca Scher